subscriptions are just the bees knees!
I'm so excited to let you know about a new subscription being offered by one of my favorite people/zinesters/mail artists/creators - Celia Perez. oh my! her subscriptions will have original zines, paper ephemera, and surprise goodies. and I promise, her surprises (and zines, and ephemera for that matter!) are always fabulous.
There are six spots, so jump on it. The deadline is October 8 to sign up.
click here
for all the tantalizing details.
a list of some things I've got going on:
+ I spent most of my day crafting with gal pals. that is heaven, right? We did some great stuff, some of which is highly classified Lovely Letterbox stuff that will be revealed before too long (not before the subscribers see it of course!)
- I love Project Runway, but I'm finding the Rachel Zoe Project tedious and just kind of boring. I guess I'm more interested in the craft, sewing, construction, design, etc. than watching someone shop and just put outfits together.
+ I'm putting the little house and tree button set on a black cardigan. I love them, and they're
perfect for this lightweight, kind of floaty cardigan.
+ I could not love print gocco more. I just adore it! although I'm still figuring out stuff about it and it's not always as perfect as I'd like.
- what I've really been procrastinating: creating the "road map", kind of a manual/resource/reference book for
Ladies Rock Camp
. This is the biggest project I'm doing for LRC. by the way, if you haven't checked out the possibility of attending,
please take a look
! it's going to be really wonderful, I promise. The organizers are amazing, it's going to be an incredible experience, and this is a fundraiser for Girls Rock Camp. I need to focus some time on my work for it!
+ I watched
the three part video
about making resin jewelry, which is something I love and have wanted to try for so long. It still seems pretty complicated, time consuming, and difficult to me.
+ If the scheduling works out, I will hopefully be working the craft-o-rama table at the maker faire - woo! and even better, I can sell my own stuff, too. Right now I have button sets, pin cushions with tiny shrink pin toppers, needle books, strawberry pincushions, felt and ribbon covered tape measures, that sort of thing, at craft-o-rama. Any thoughts about what would work well at maker faire, i.e. craft supplies and notions, or crafty items? i.e. plushies, belts, art zines? Your feedback is most appreciated!
+ waiting on pins and needles till friday when I find out about blue genie. !! everyone cross your fingers and toes!
+ I really want these books right now: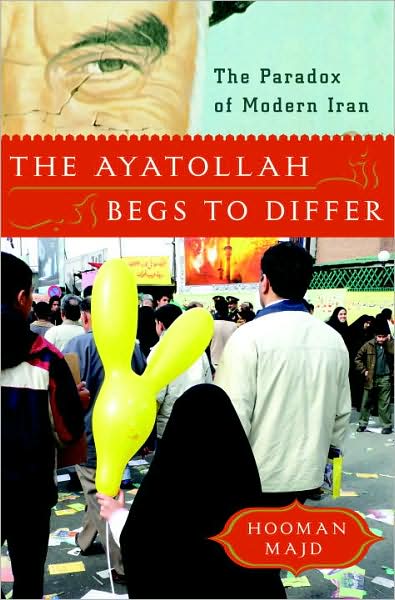 I know that last one isn't so crafty, but the author was on the Daily Show and it looks interesting.